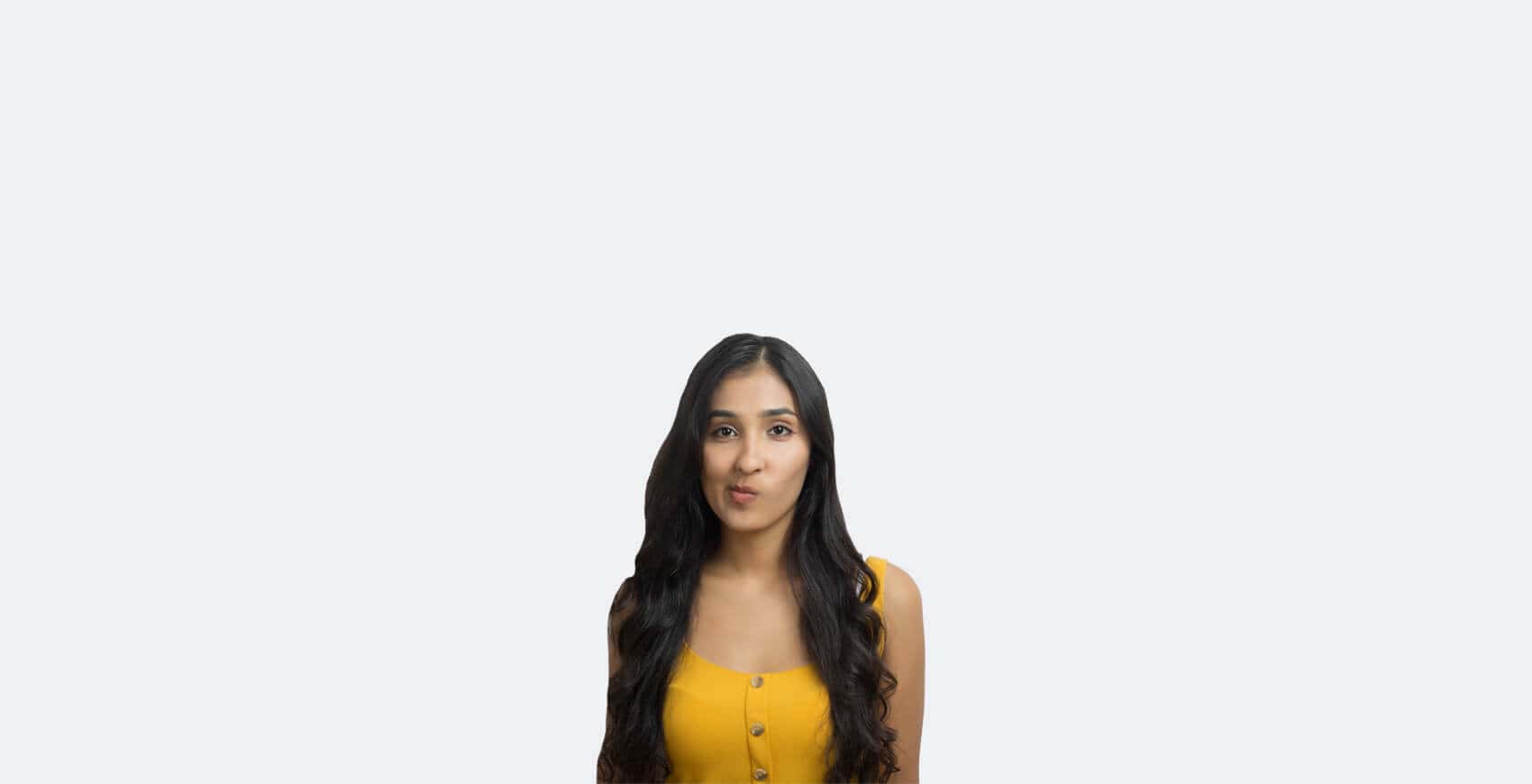 Welcome to
Robinson Dental Group
At Robinson Dental Group, we pride ourselves on providing excellent, affordable dental care to the communities of Southwest Louisiana. A pioneer in sedation dentistry, Robinson Dental Group was the first dentist to offer sedation in Southwest Louisiana and remains a preferred sedation provider for the area. Our dedicated team is spread between our three practices conveniently located in Lake Charles, Moss Bluff, and Sulphur.
We offer a wide variety of services including regular cleanings and exams, teeth extraction and replacement, and cosmetic procedures. Our patient-centered approach means that everyone who comes to see us gets a personal, customized plan that meets their specific dental needs. We want you to feel comfortable and completely taken care of from the moment you walk in the door to the moment you leave with a beautiful, healthy smile. Schedule an appointment today and experience the difference for yourself!
Meet Our Team
View All Services
Get in Touch
Meet Your
Friendly Doctors
Our friendly and professional team is committed to providing each of our practices with high-quality, comprehensive dental care.
DR. ROLANDO TAPIA
DR. JONATHON RUSNAK
DR. SARA PHILLIPS
If you're thinking about making your first appointment with us, consider taking advantage of our new patient specials. As a thank you for choosing Robinson Dental Group as your new dental home, we have discounts that are reserved just for new patients. We can't wait to meet you!
See What Our Patients Are Saying
Mary Teem
October 19, 2023
Everyone there is so helpful and diligent.
Great new patient experience! Professional staff.
James Barrett
October 19, 2023
Great completely satisfied keep up the good work
MrsNovice2010
October 14, 2023
Everyone I came into contact with was awesome! Everyone was friendly, caring and very concerned. Concerned about my wellbeing and providing quality service. Also very knowledgeable. I highly recommend.
Sabrina Malveaux
October 10, 2023
Great dental treatment! No long wait times--The staff is always very polite and courteous every time I visit the office. I have been a patient at the Lake Charles location for over 10 years-- with no regrets. The quality of professionalism and service they provide will change your mind about going to the dentist.
Janet Gilpin
October 6, 2023
Fit me in on a Friday due to broken tooth Thursday night. From front desk (who rescheduled me from Moss Bluff to Country Club- Thanks Jenny) to techs to dentist (who worked through lunch break) to sign out, couldn't be more pleased. Thank Robinson Dental for saving me from a painful weekend.
Mark DeBarge
October 5, 2023
Very professional and informative about all work to be done.